About Me..
EXPERIENCE IN SOFTWARE DEVELOPMENT AND TEST AUTOMATION
FUN LOVING AND OPEN MINDED
Projects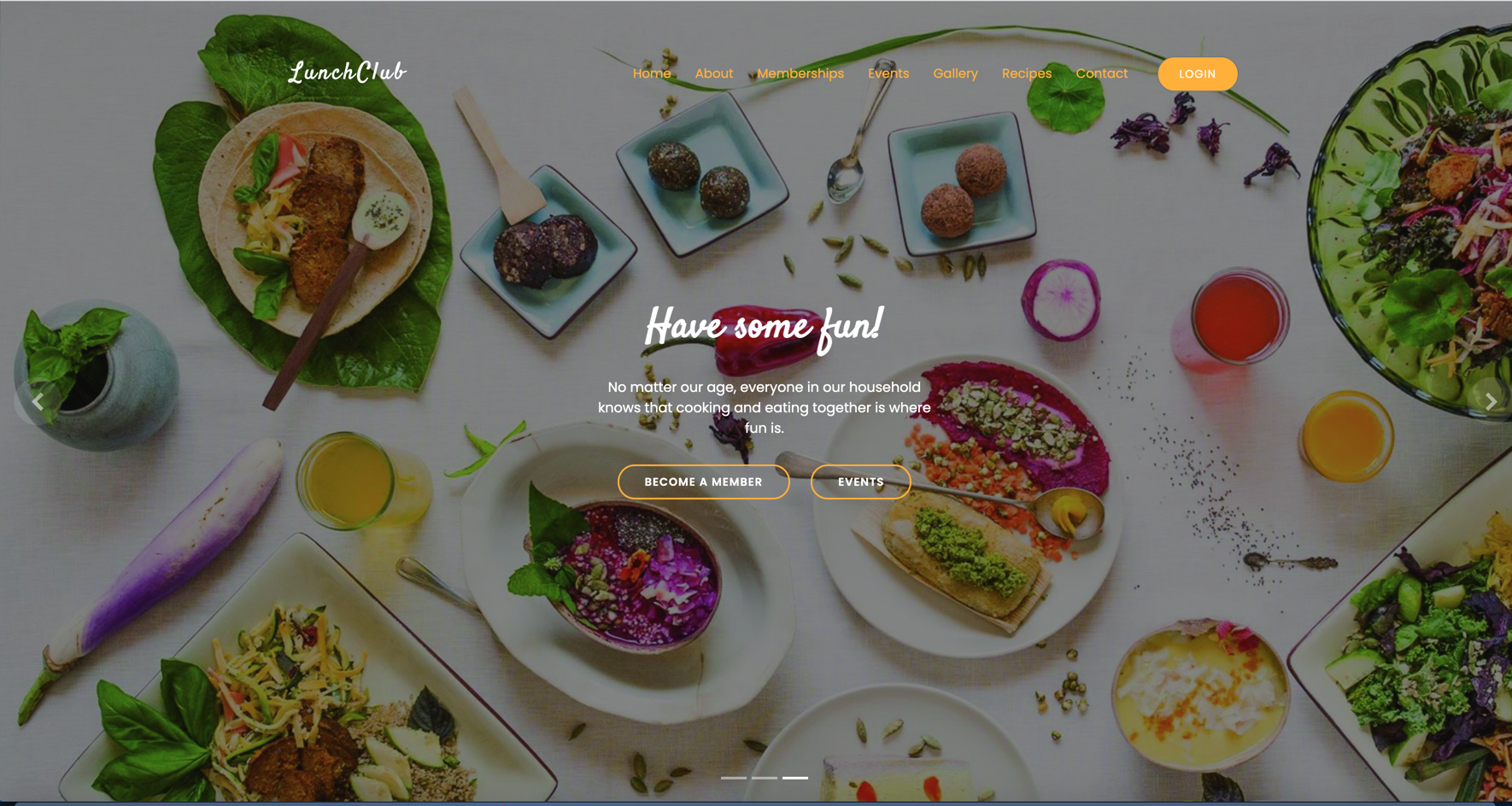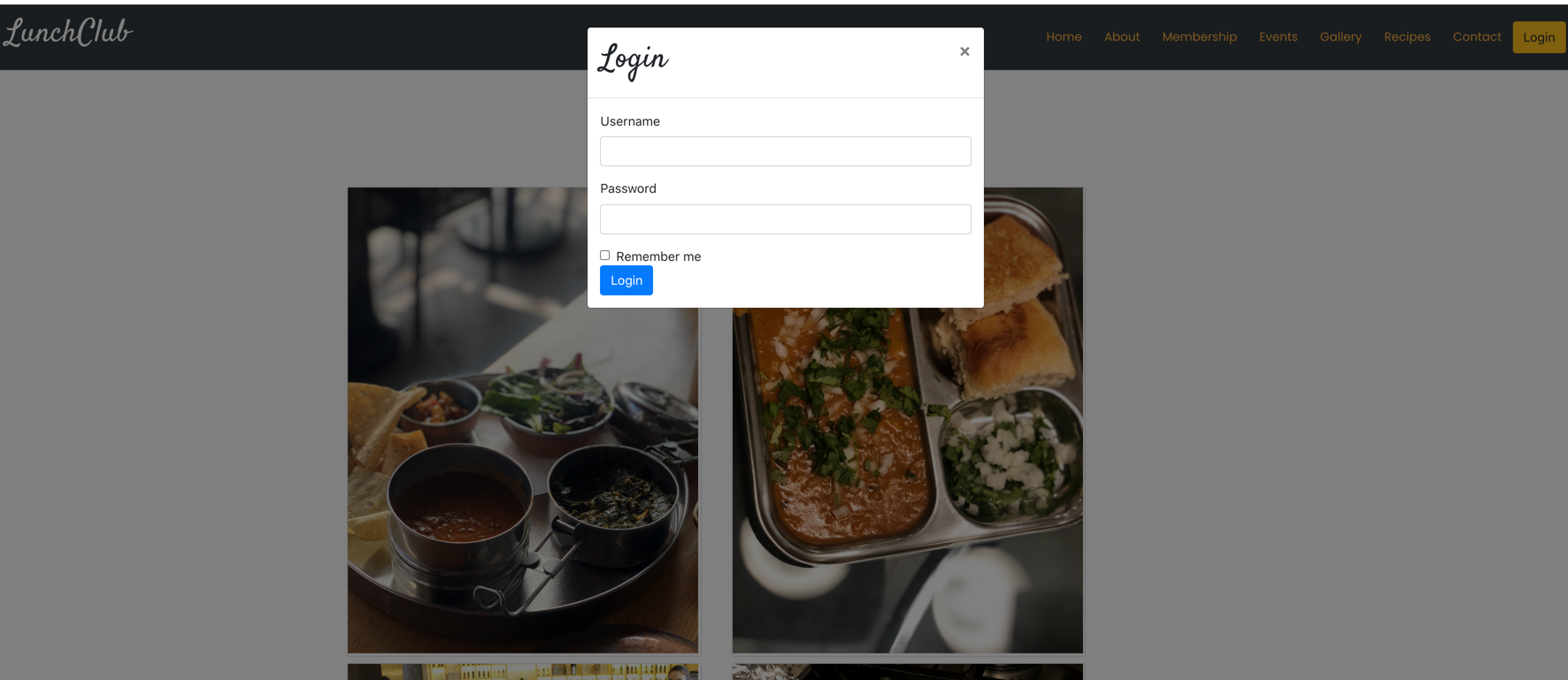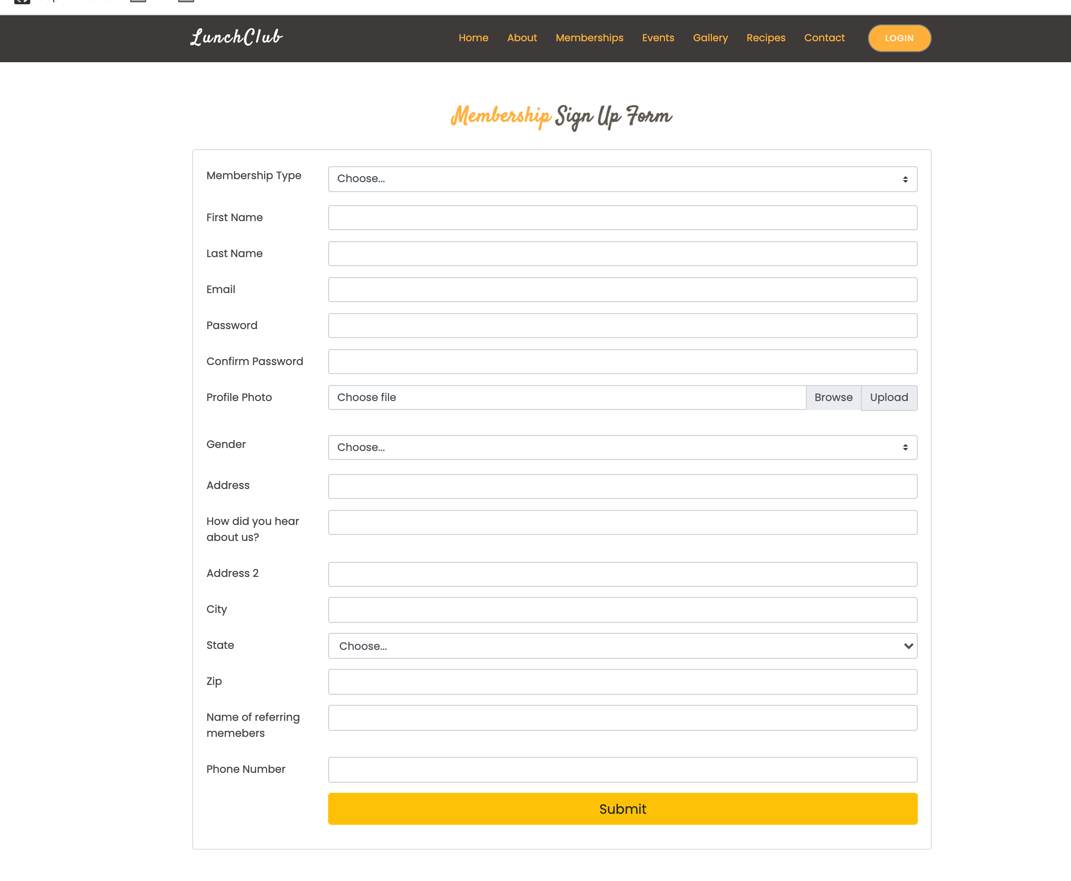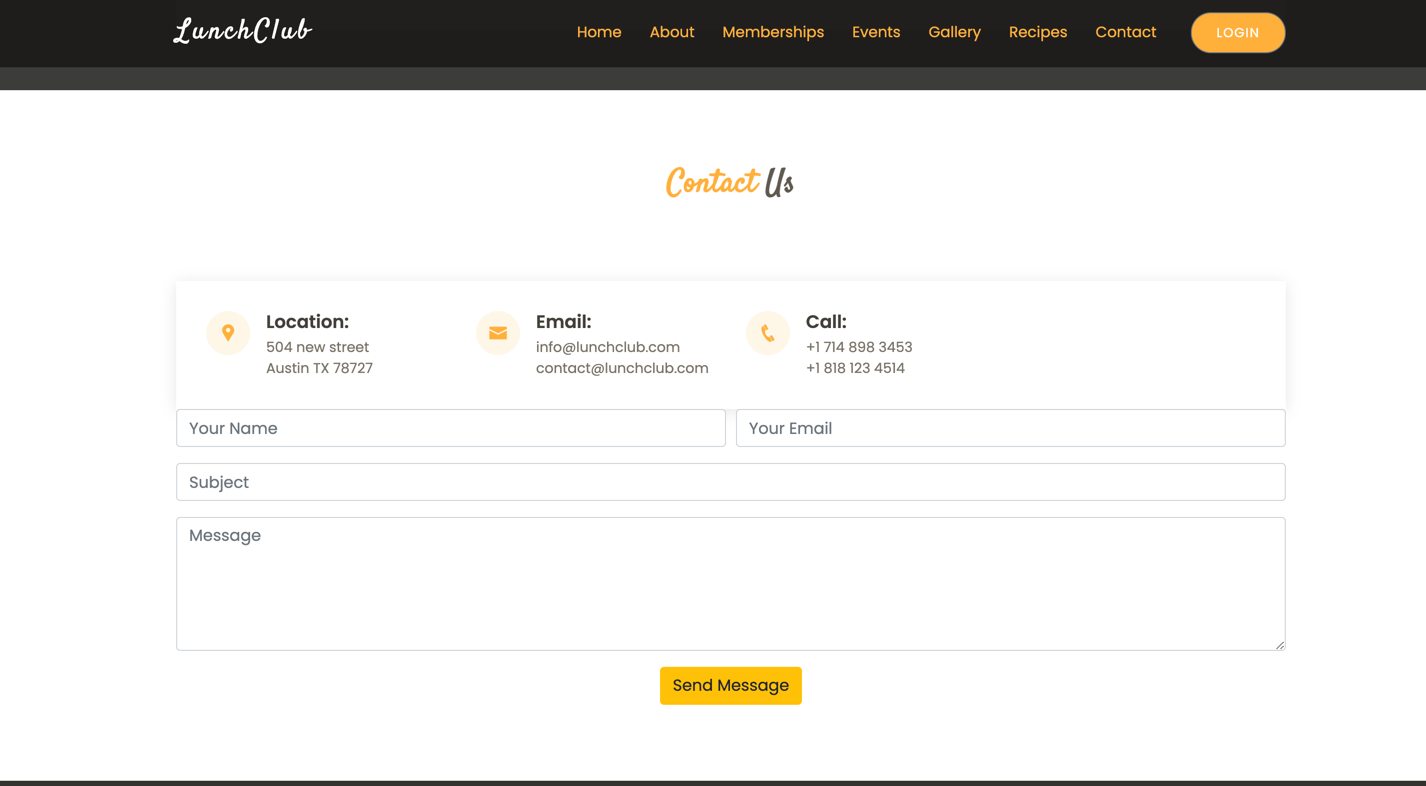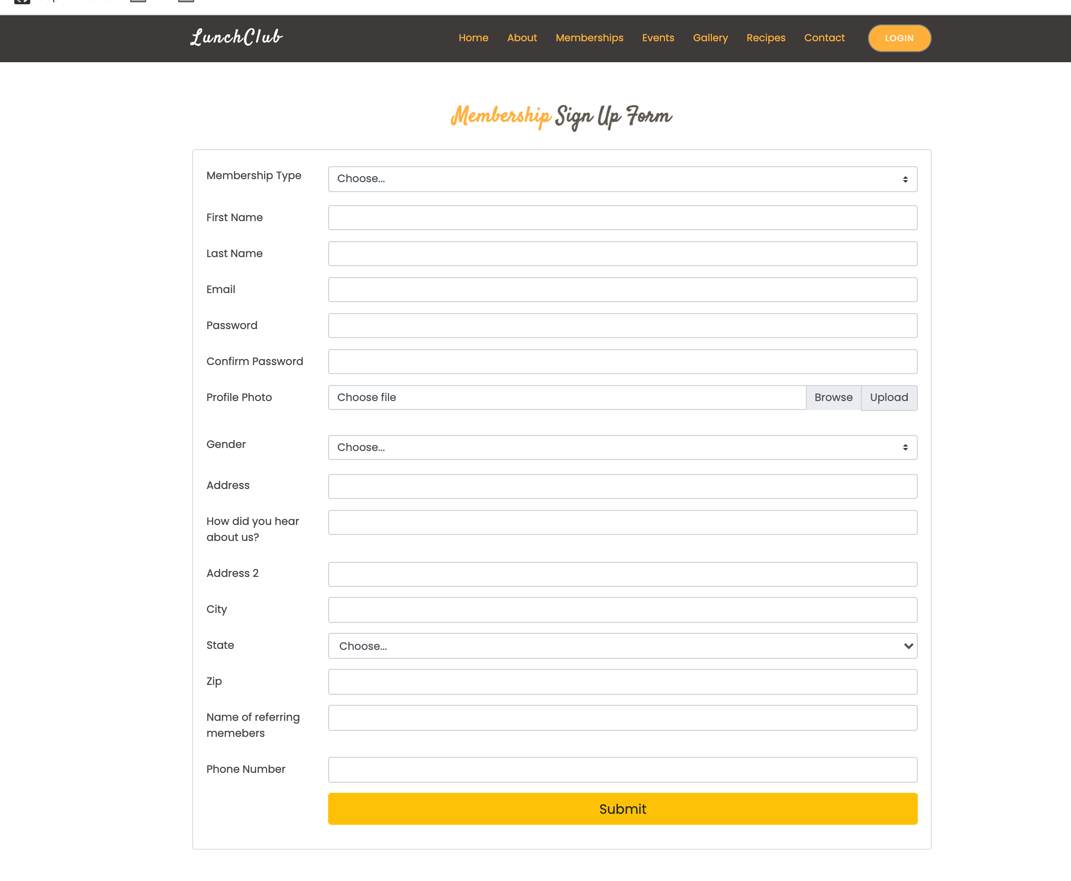 Professional Experience
Software Development Engineer in Test
Workday Inc
Maintain and improve current selenium -Java testNG based automation framework.
Software Development Engineer in Test
TrueCar Inc
Creation and maintainance of automation Cypress framework. Contribution to FE development: Github, Javascript, React, nodeJs,HTML, CSS, PostMan, graphql, rest API testing.
Sr. Quality Assurance Analyst
Staples Inc
Manage Manual and automated testing, Test Plan creation, defect tracking : Selenium web driver, C#, MySQL
QA Engineer
Golfsmith Interations Inc
Maintain manual & automation test suits, Defect tracking, Production support: Java, Selenium webdriver, SQL server
Business System Analyst
Rent-A-Center Inc
Traslate and create Business requirements into tehnical needs, UAT support, Test Plan creation.
Programmer
FCR Collection Service
Design and developed Web application solutions to meet business needs : HTML,CSS, Javascript, JSP, Servlets, SQL server
Let's connect!
If you need to connect, please email me